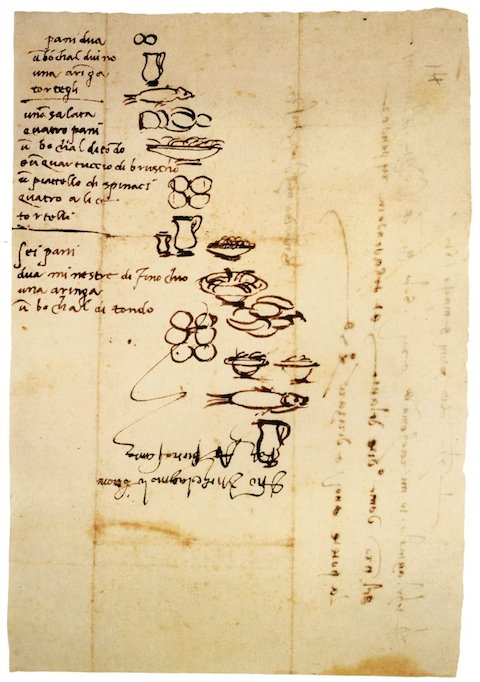 A nice peek into the mind of the day to day of an artist.
Source: Michelangelo's Handwritten 16th-Century Grocery List | Open Culture
The daily routines have always been interesting to me. Is it because I strive to have a routine? Another thing that is intriguing in the post is:
John Updike once wrote that "excellence in the great things is built upon excellence in the small".
Which to me is linked to the idea that quantity leads to quality.
Found via Austin Kleon