I began this year with a resolution. I usually don't do New Years resolutions. I believe that if you want to change something, you should just do it and not wait for a certain date to begin.
But this year I began with a goal, one that have not been able to keep up with. But the goal was to draw every day. I kept up with it for a week. Once I started up on campus, my daily sketch dropped away.
But I have been trying to weave daily practice back into my routine. There are two of them below.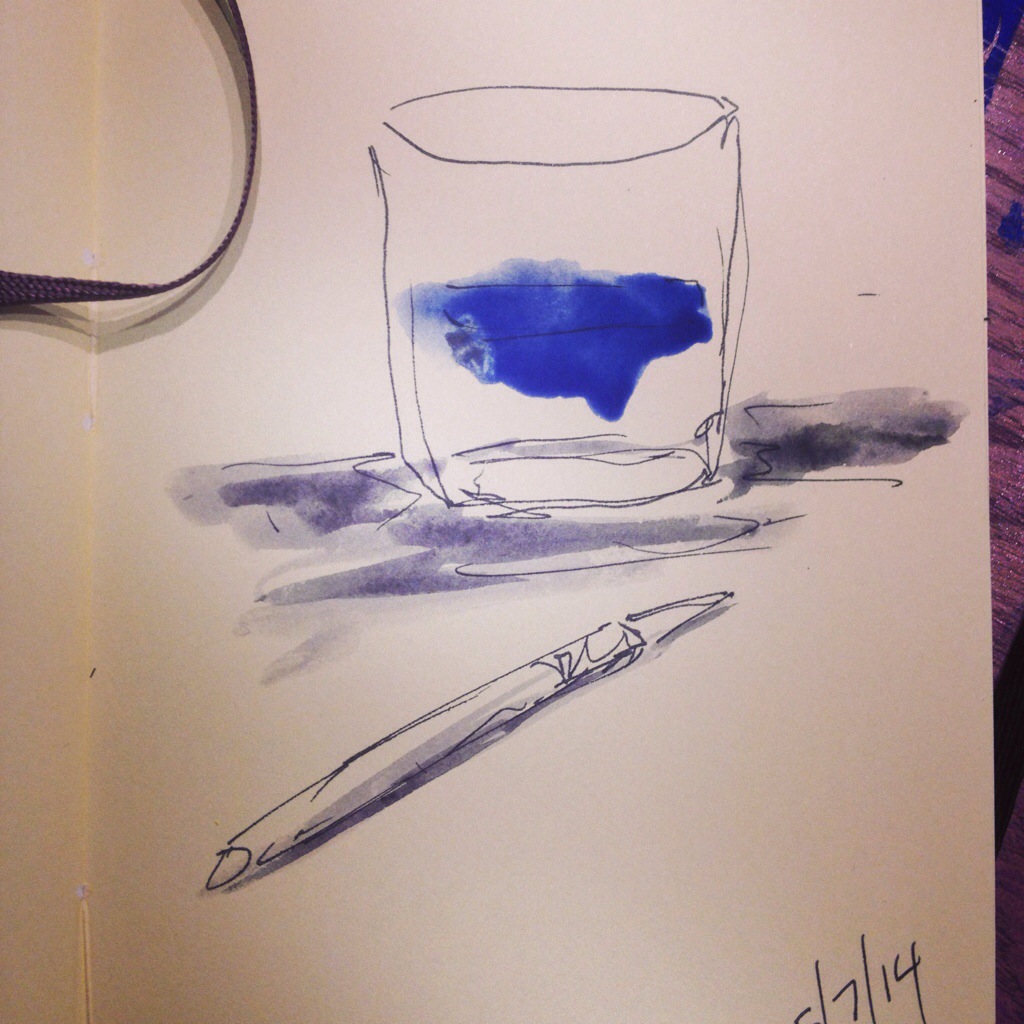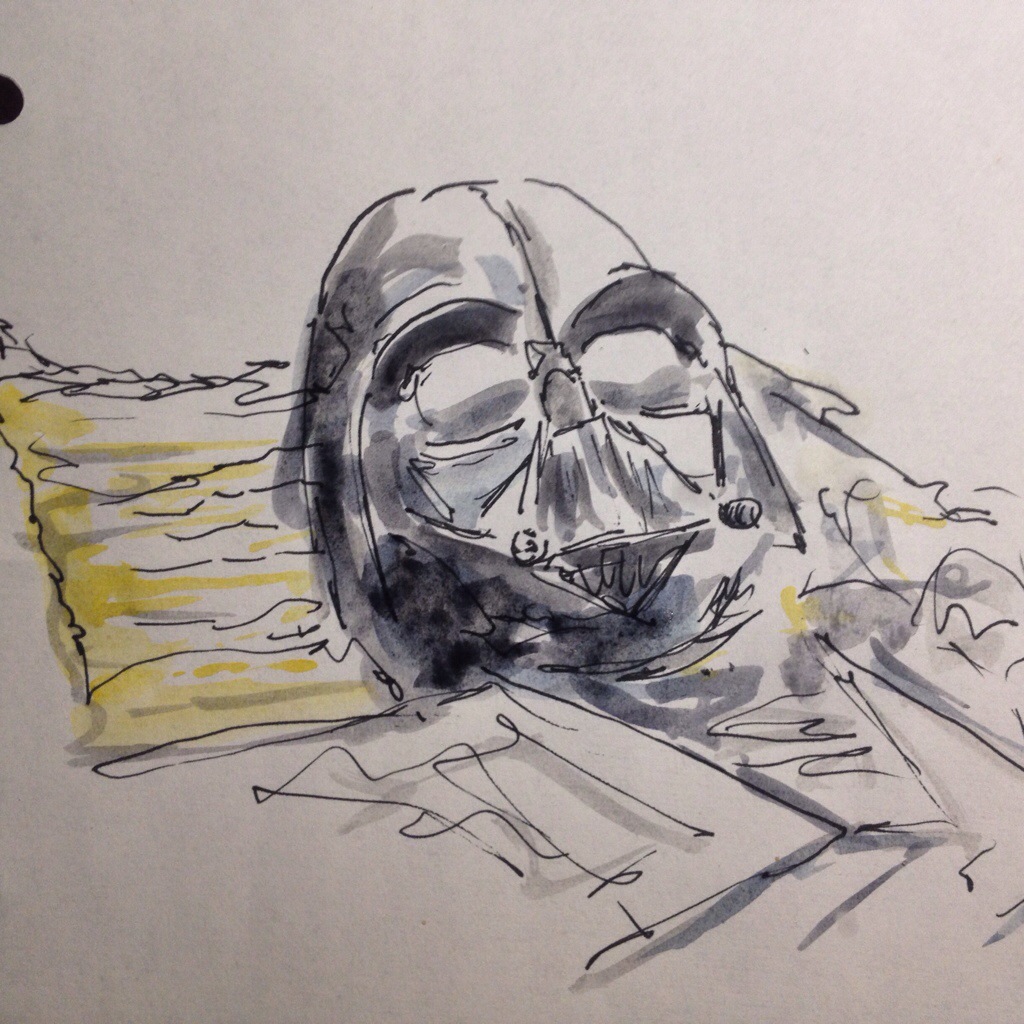 I think drawing is an important part of looking at the world around you. And the only way to improve a skill is to use it constantly. And drawing is a skill I want to get better at. Lately I have been drawing with a pen rather than a pencil. I do this to break out of the usual habits. I usually sketch in pencil. But that always looks the same. How do I change that? How do I come to the same page with fresh eyes? My answer is using a different tool. It has been a change too. Not being able to erase, having a limited range value to draw with has made me think more before setting the pen to the page. Which is good.
Now the hard part is to keep doing it everyday.